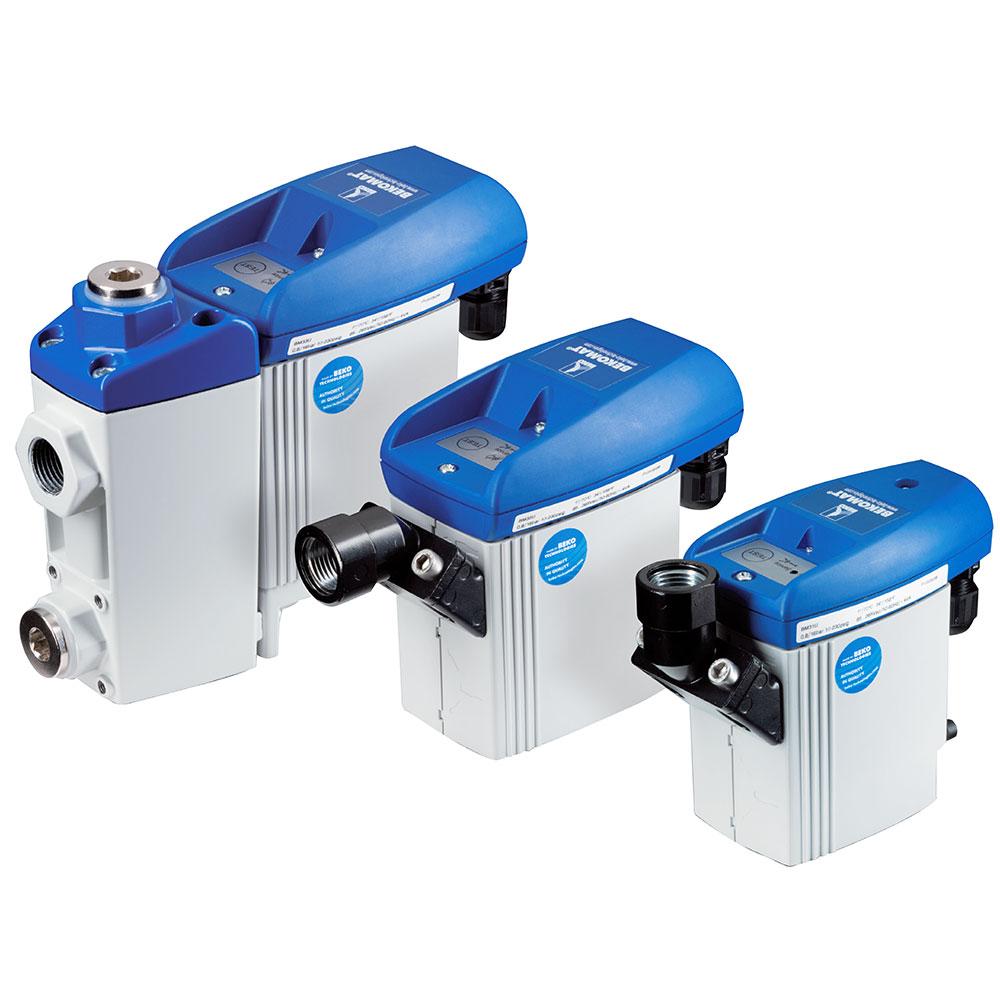 BEKOMAT Condensate Discharge
Profitable condensate drains with an easy-to-maintain basic concept
The generation and processing of compressed air always involves the formation of condensate which, in most cases, contains oil, is contaminated with dirt particles and disperses over the entire compressed-air network. A system problem which can cause costs and damage. In addition, condensate does not accumulate regularly but varies depending on the climate, temperature, season, time of day or on the capacity utilisation of the compressor.
The amount is the criterion
Unnecessary costs and damages during the generation of compressed air can only be avoided by level-controlled condensate drainage. BEKOMAT® condensate drains therefore function with a capacitive sensor. The intelligent electronics prevent compressed-air losses and minimise the energy input. For this reason, the BEKOMAT® often pays off within half a year already, compared with devices with time-controlled drain valves.
Quick connections for more convenience
With the BEKOMAT® 31 U | 32 U | 33 U series, profitable and efficient condensate drainage is completed by an easy-tomaintain basic concept: the devices consist of only two or three (BEKOMAT® 33 U) units. All the components are coupled via quick connections. This allows for uncomplicated replacement and minimises the expenditure of time during installation and maintenance. In addition, with the service unit, only one spare part is required.